Introduction: Karlos Nasar, The Bulgarian Weightlifter
Karlos Nasar is not your average 18-year-old. He is a Bulgarian weightlifter who has broken two senior world records in two different weight categories in two consecutive years. He is also one of the youngest weightlifting world record holders ever.
Early Career: Youth and Junior Competitions
Nasar started strength training at a young age under the guidance of coaches Ivan Ivanov and Iliyan Iliev. He quickly showed his talent and potential by winning gold medals at various youth and junior competitions. In 2018, he became the European youth champion in the 69 kg category at 14 years old. In 2019, he won the world youth title in the 73 kg category at 15 years old.
Winning Streak: Youth World Cup and European Junior Records
In 2020, he continued his impressive performance by winning the youth world cup online in the 81 kg category with a total of 345 kg. He also set new European junior records in the snatch, clean and jerk, and total.
Senior Level Debut: European Championships in Moscow
In 2021, he made his debut at the senior level and competed at the European championships in Moscow, Russia. He faced a tough challenge from Italian Antonino Pizzolato, who edged him out by one kilogram in the total. However, Nasar won the gold medal in the clean and jerk portion with a new European record of 206 kg.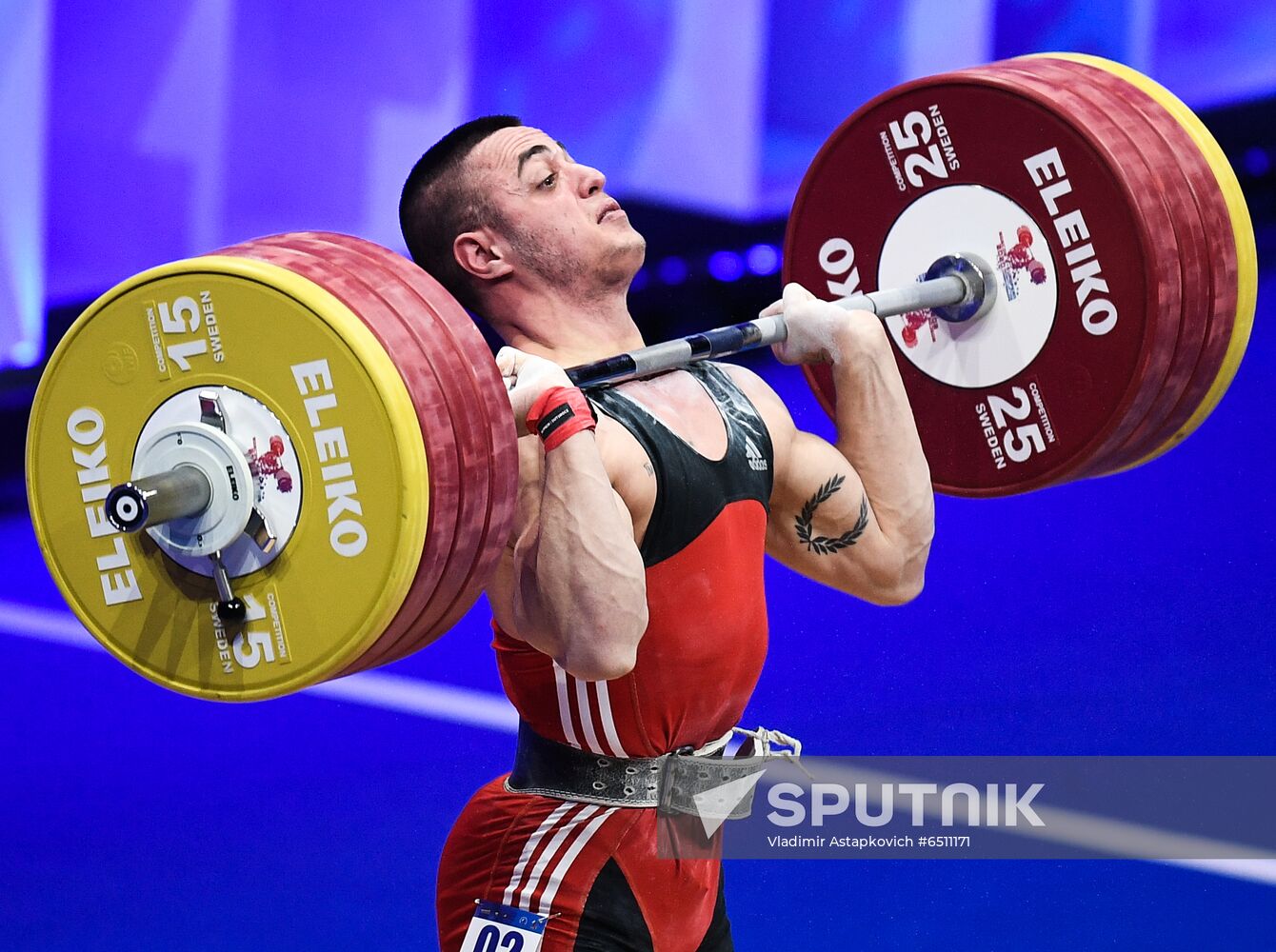 World Championships in Tashkent: Breaking Senior, Junior, and Youth Records
Later that year, he participated in the world championships in Tashkent, Uzbekistan. He stunned the world by breaking the senior world record in the men's 81 kg clean and jerk event with 208 kg. He also set new junior and youth world records with a total of 374 kg. He became the world champion at 17 years old.
Moving Up a Category: World Championships in Bogota
In 2022, he moved up to the 89 kg category and competed at the world championships in Bogota, Colombia. He repeated his feat by breaking another senior world record in the men's 89 kg clean and jerk event with 220 kg thanks to his intensive weight training. He also became the only male weightlifter to hold world records in two categories.
Beyond the Records: Nasar's Humility and Gratitude
Nasar is not only a remarkable athlete but also a humble and respectful person. He has overcome some personal challenges and has shown remorse for his mistakes. He has also expressed his gratitude to his coaches, family, friends, and fans for their support.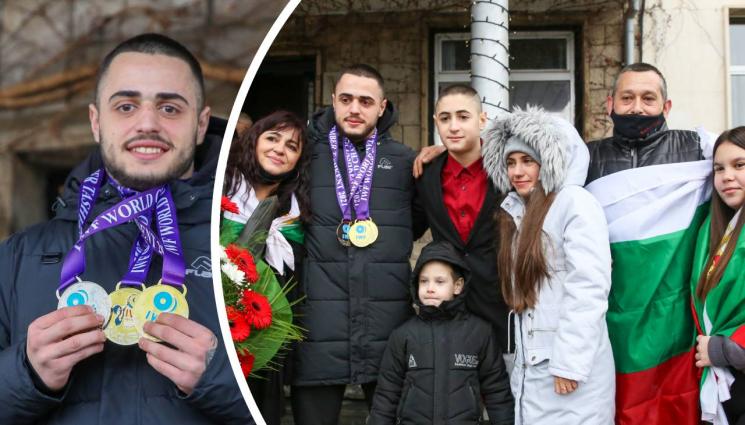 The Strongest Teenager in the World
Karlos Nasar is undoubtedly one of the strongest teenagers in the world and one of the most promising stars of weightlifting. He has already achieved so much at such a young age thanks to his exceptional muscles and strength gained from his rigorous weight training regimen and has a bright future ahead of him. He is definitely someone you should know about.
Watch on YouTube – https://youtu.be/EFu4I3wKJeg